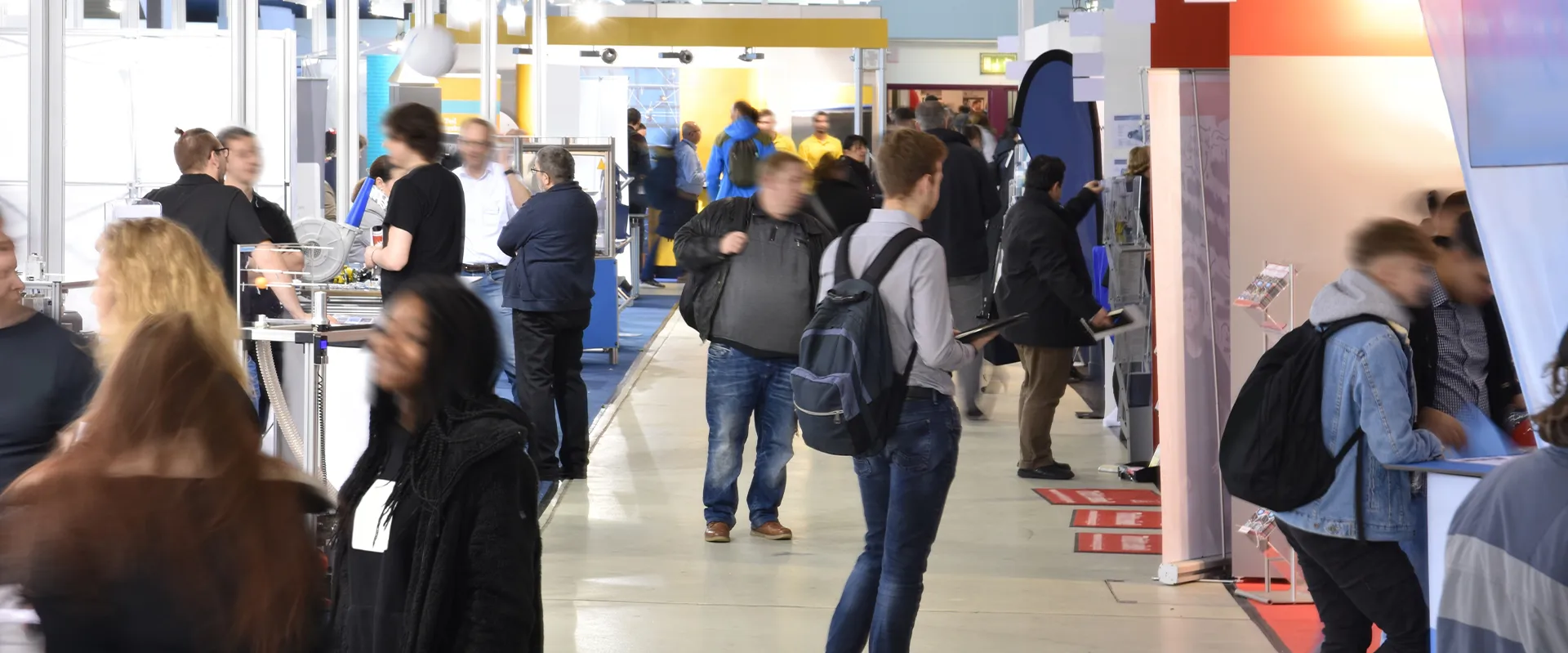 It's about your

professional future!
If you're a student, you've probably already asked yourself this question once or twice. Perhaps you already have some initial ideas, but are unsure? No matter where you are, our education fair on October 6 and 7 at the Esperanto Congress and Cultural Center in Fulda will help you find the answer to your professional future - or at least bring you a little closer to it!
On these days, you have the opportunity to get to know more than 140 different companies and institutions in the Fulda region live, to talk to apprentices your age and to gain numerous practical insights. In a relaxed atmosphere, you can also actively think about your professional future, and there are also exciting offers for your parents. Take advantage of these opportunities together!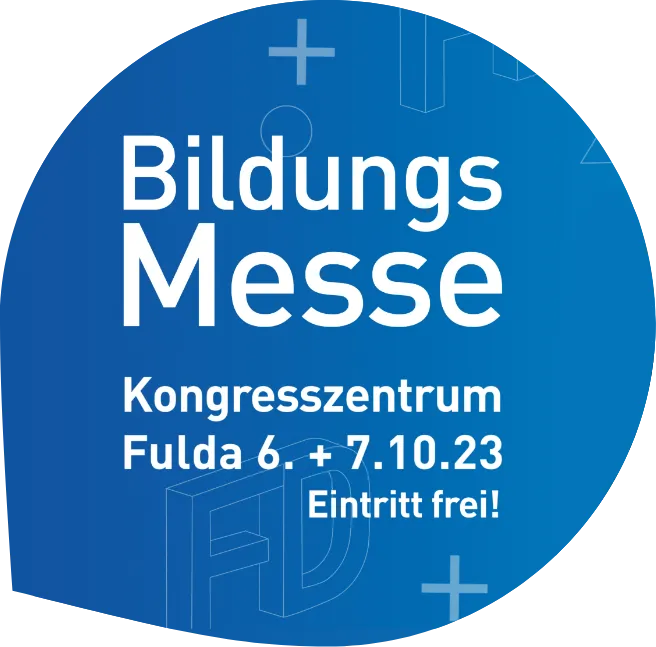 Armin Gerbeth, Head of Vocational Training at IHK Fulda
"This has long been about more than just educational opportunities. Ultimately, this fair is also a reflection of our economy. This is where all the companies go the extra mile."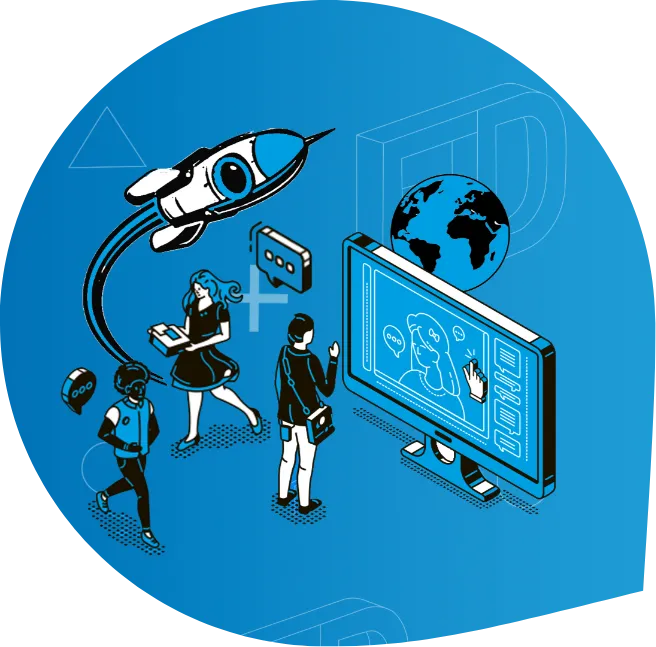 To get the most out of your visit to the trade fair, you should prepare in advance: What is particularly important to you? Who do you want to meet? What specific questions do you have? You can find help at bildungsmesse-fulda.de and at azubi.region-fulda.de.
Incidentally, the organizers of the education fair are the Fulda Chamber of Industry and Commerce, the district of Fulda, Region Fulda GmbH, the city of Fulda as well as the Fulda Employment Agency, the Fulda District Chamber of Crafts and the State Education Authority for the district of Fulda.
Opening hours 
Friday, October 6, 2023
8 a.m. to 4 p.m.
Saturday, October 7, 2023
9 a.m. to 4 p.m.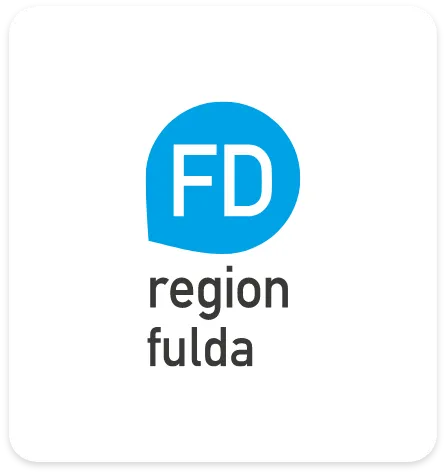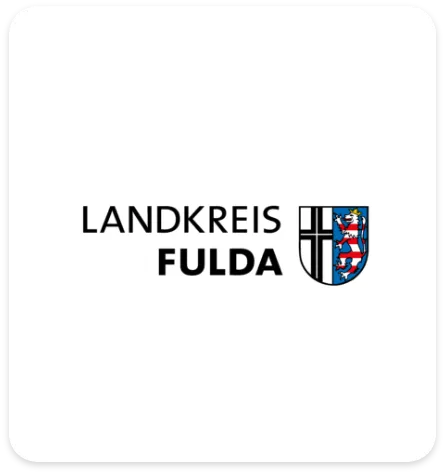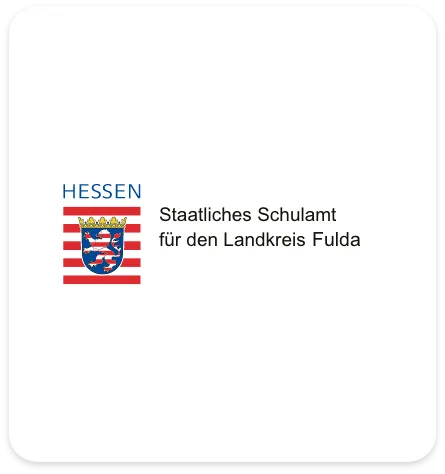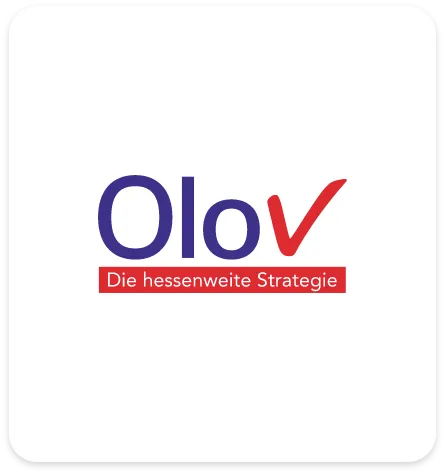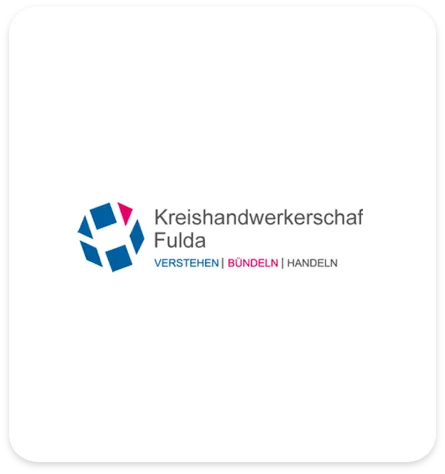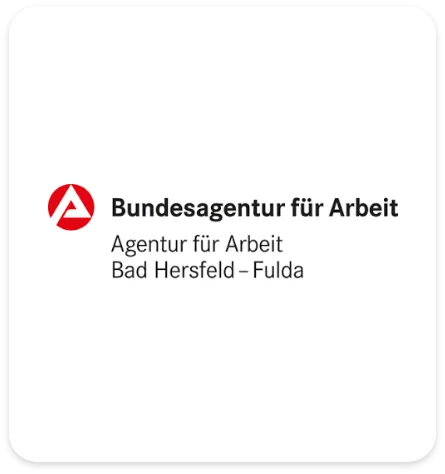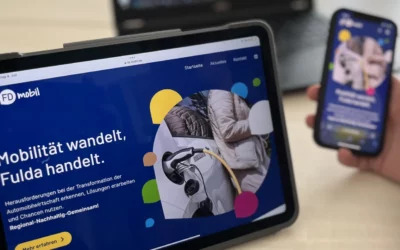 With just under five percent of the aforementioned employees, Fulda is the engineering location in Germany with the largest concentration. Directly or indirectly, conventional technologies such as the combustion engine influence...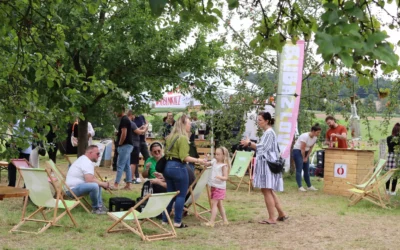 Around 60 founders met in Niederrode under the open sky between apple, pear and cherry trees with a view of a huge open-air screen. On the grounds of Wiesenflimmern 2023, the topic was sustainability and biodiversity.