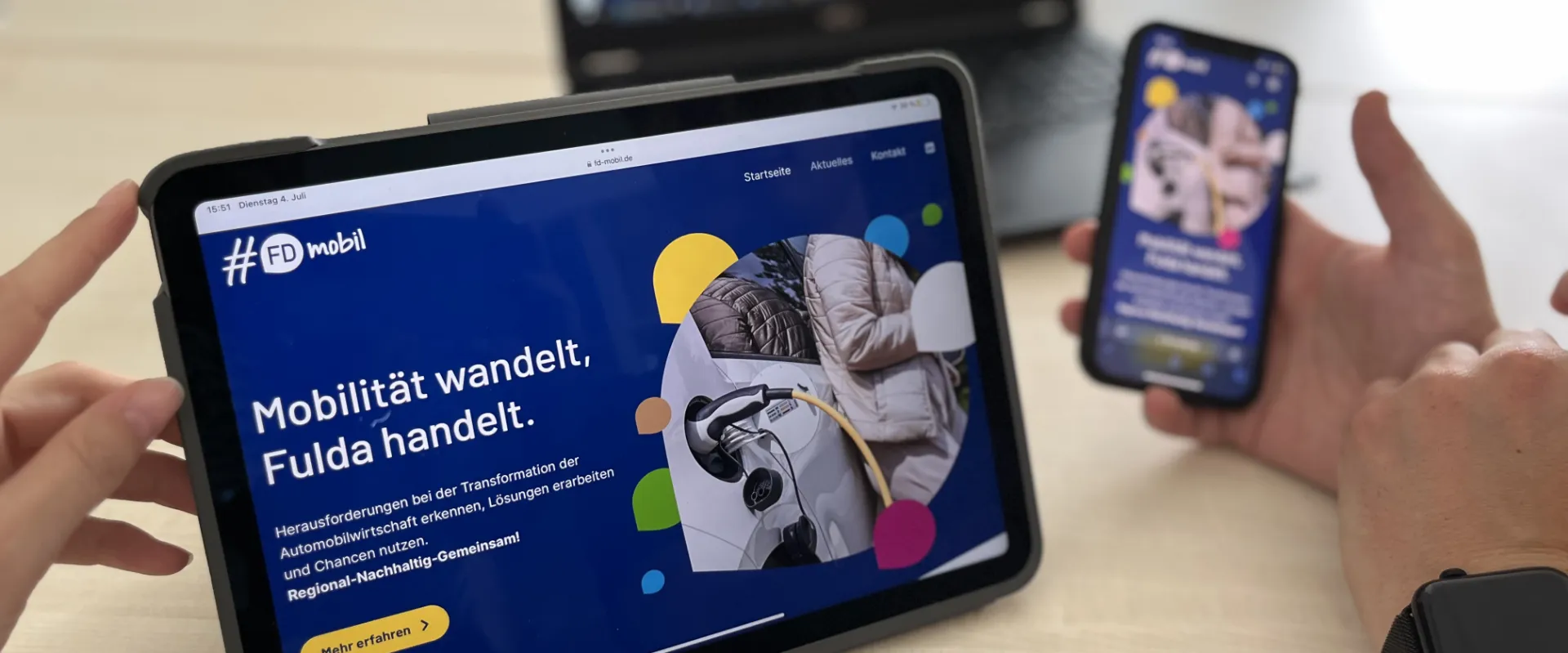 #FDmobil - because automotive industry is
changing
New network
now also online
We have been working hard on it and now it is finally online: The website for our #FDmobil project. It explains the goal and ambition, but also motivates active participation. After all, #FDmobil partners have many advantages.
The strategies and training courses developed are free of charge for the participating companies during the project period (until the end of June 2025). The offer also includes getting to know and testing new technologies, new working methods and much more.
Daniela Rothkegel (pictured above, right) Project Manager #FDmobil
"We're looking at what the opportunities, possibilities and challenges are in the region and how we can leverage those strengths."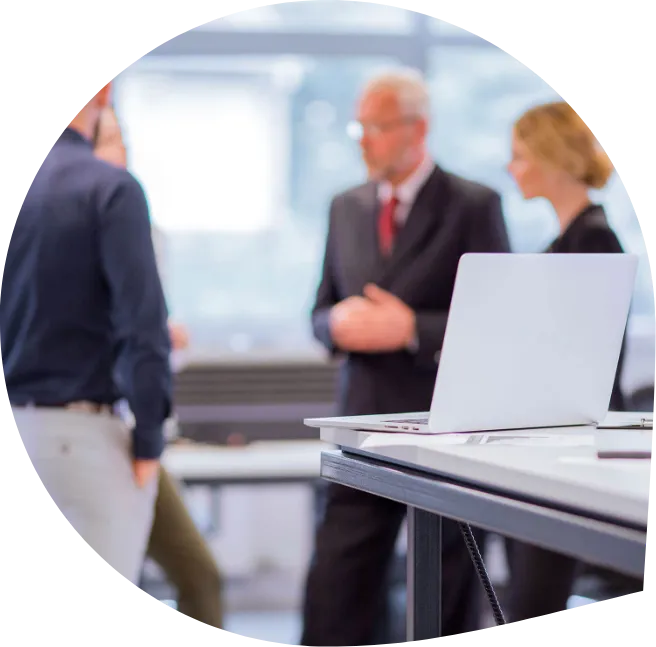 Constantly changing demands from politics, business and society are giving rise to new technologies, job profiles and training opportunities. Our #FDmobil project identifies opportunities and challenges that are relevant now and in the future.
We work together with entrepreneurs, managers and employees from the Fulda region. Together, we develop strategies to shape the change in a future-oriented manner. In order to create suitable measures for securing skilled workers, various educational organizations, funding providers and other stakeholders reliably support the project.
With around 99,000 employees subject to social insurance contributions, the district of Fulda employs a large number of skilled workers with dual vocational training. With just under five percent of the aforementioned employees, Fulda is the engineering location in Germany with the largest concentration. Directly or indirectly, conventional technologies, such as the internal combustion engine, influence every seventh job in the region.
#FDmobil
Sponsored by the BMWK

The German Federal Ministry of Economics and Climate Protection (BMWK) is supporting the formation of a mobility industry meta-network in the Fulda region with the funding program "Transformation Strategies for Regions in the Automotive and Supplier Industry". The network is intended to prepare companies and employees in the Fulda region proactively and at an early stage for the transformation in the automotive and supplier industry and to take advantage of the associated opportunities.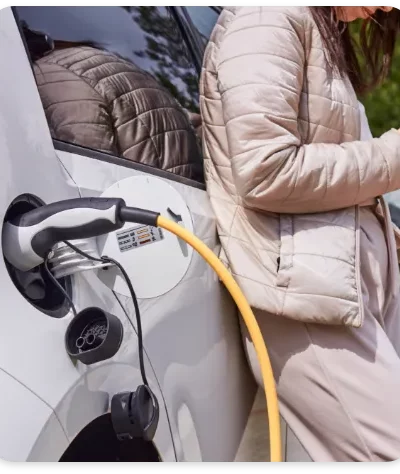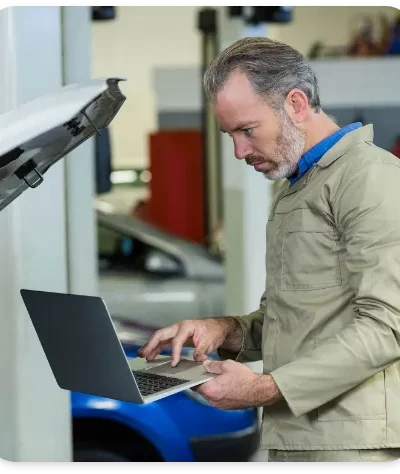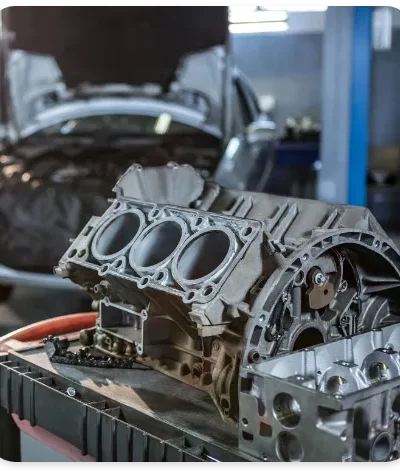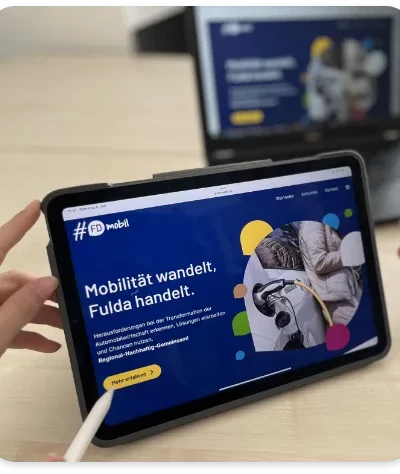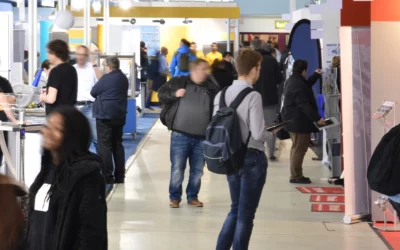 Which profession suits me best? - At the education fair on October 6 and 7 at the Esperanto Congress and Cultural Center in Fulda, you will find the answer to your professional future - or at least get a little closer to it!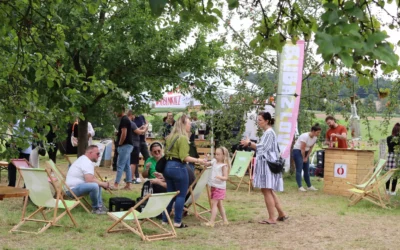 Around 60 founders met in Niederrode under the open sky between apple, pear and cherry trees with a view of a huge open-air screen. On the grounds of Wiesenflimmern 2023, the topic was sustainability and biodiversity.