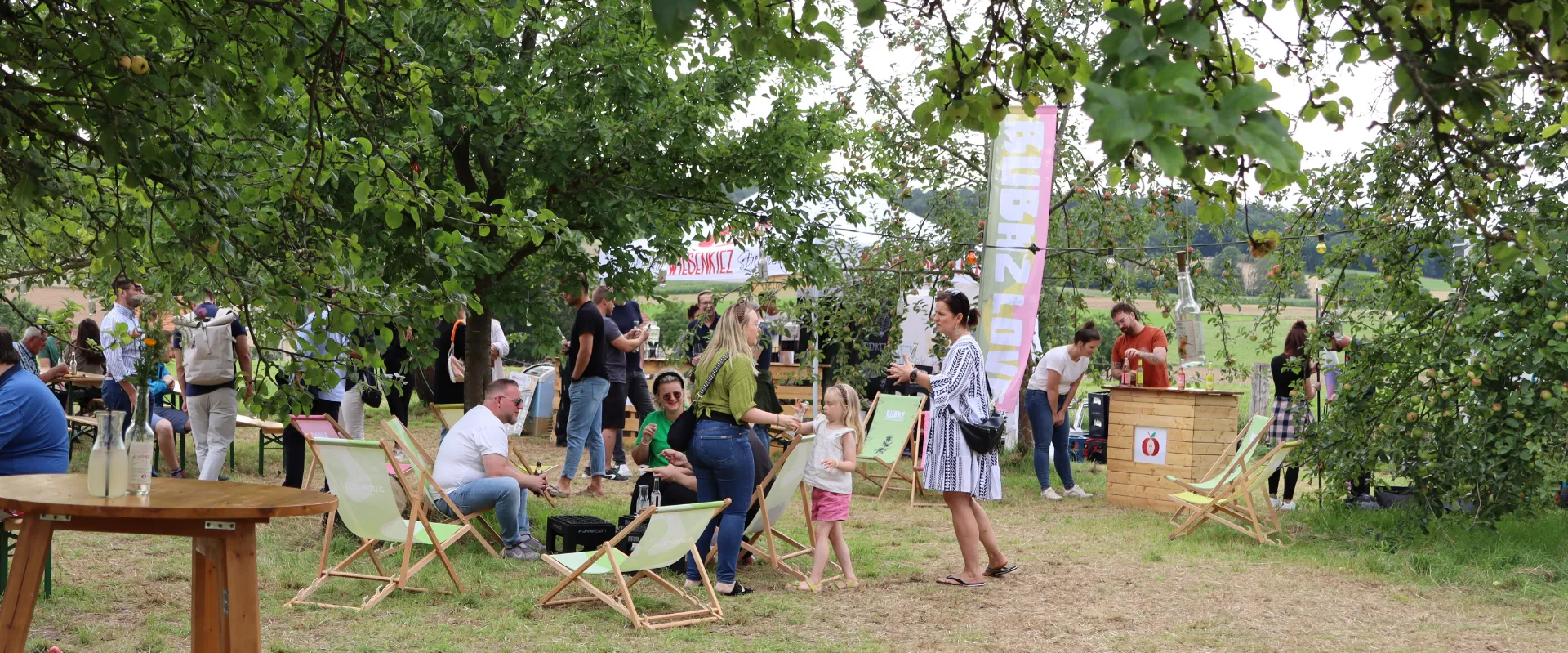 Wiesenflimmern 2023 under the theme of
sustainability
Founder flicker
on the meadow orchard
Around 60 founders met in Niederrode under the open sky between apple, pear and cherry trees with a view of a huge open-air screen. On the grounds of Wiesenflimmern 2023, the topic was sustainability and biodiversity. Thank you for the great exchange, shared experiences and created synergies over regional treats. Fulda is developing and the start-up scene remains active.
The open air film festival Wiesenflimmern combines open air cinema (short and long films) with live music and regional street food. The two-day event takes place on an idyllic meadow orchard and went into extension for the founder network of the Fulda region.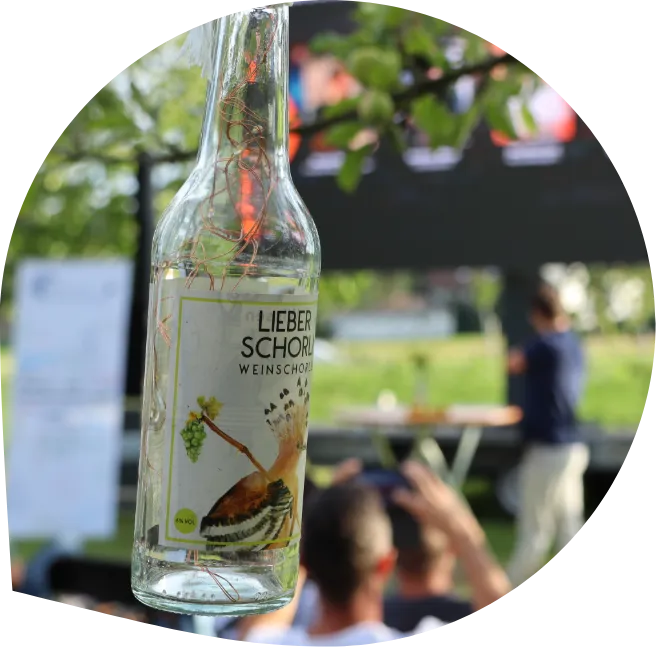 Christoph Jestädt, landlord and founder of "Mein lieber Schorli
"Wiesenflimmern takes place in the greenest cinema in the world, surrounded by orchard trees. Wiesenflimmern also means: refreshing drinks & delicious street food - preferably organic and from the region!"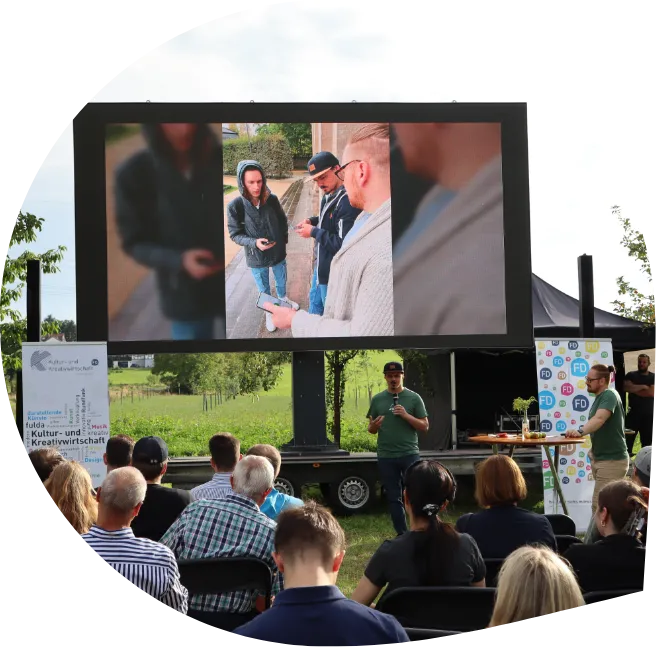 Host Christoph Jestädt had a short film on the topic of sustainability and biodiversity. Michele, Daniel and Sascha from kaleidos:code GmbH took care of the action part with quiz questions like in their app "doyo", the interactive, app-based city guide that makes it fun to discover a city - individually at your own pace.
Julian Rauch presented Foundersleage.de and the investor network for Germany. Anyone who would like to attend his show on September 13 in Mannheim is welcome to contact the Fulda Region. There is discount on the tickets and the Fulda region organizes a bus.
Next Founders' Roundtable:
05.09.2023
Co-KARL (Kerber Building)
Lindenstraße 14, 36037 Fulda.
Meadow flicker 2023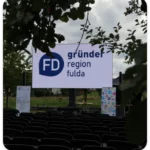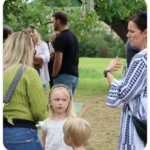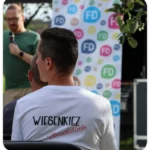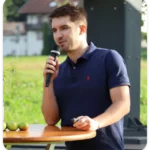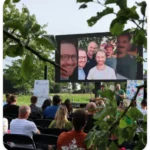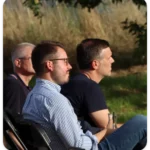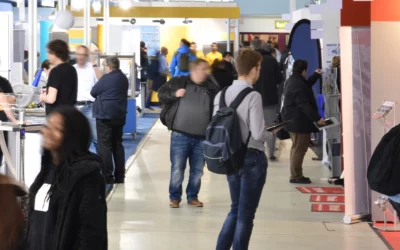 Which profession suits me best? - At the education fair on October 6 and 7 at the Esperanto Congress and Cultural Center in Fulda, you will find the answer to your professional future - or at least get a little closer to it!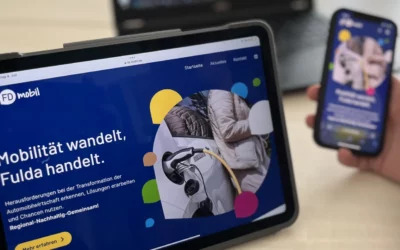 With just under five percent of the aforementioned employees, Fulda is the engineering location in Germany with the largest concentration. Directly or indirectly, conventional technologies such as the combustion engine influence...