Let us tell you
something new

.
You already got to know many pages of the Fulda region on this website. As you can imagine, we are constantly working to become even better: Together with companies and tradesmen, we develop new concepts, want to become more attractive for vacationers and tourists, and would like to further increase the quality of life for the people of Eastern Hesse. These efforts are crowned with success time and again. Our blog allows you a targeted look behind the scenes of a committed region.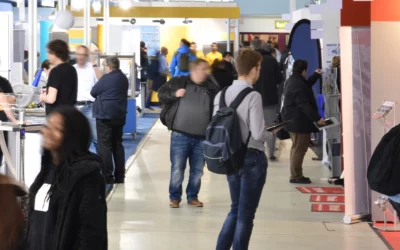 Which profession suits me best? - At the education fair on October 6 and 7 at the Esperanto Congress and Cultural Center in Fulda, you will find the answer to your professional future - or at least get a little closer to it!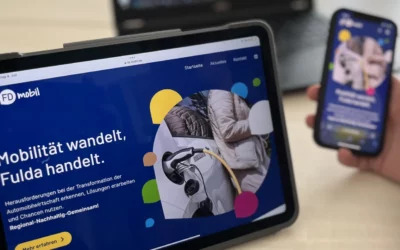 With just under five percent of the aforementioned employees, Fulda is the engineering location in Germany with the largest concentration. Directly or indirectly, conventional technologies such as the combustion engine influence...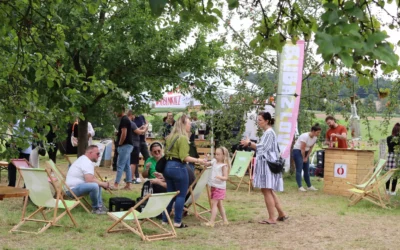 Around 60 founders met in Niederrode under the open sky between apple, pear and cherry trees with a view of a huge open-air screen. On the grounds of Wiesenflimmern 2023, the topic was sustainability and biodiversity.